My Story…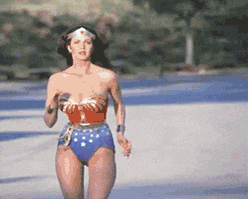 I was inspired to lose weight by a lovely lady… I decided to train for a marathon (my 1st) to continue to lose weight (honestly, I had no idea if I would make it through the training, let alone the actual marathon)… I had almost torn my MCL (knee) 2 years earlier, and had to have physical therapy for 6 months.
I started the training 3 weeks late, after 6 weeks I pulled a calf muscle, more therapy, it healed… then I spent a month throwing up (I was so sick that I threw up blood on New Years Eve), so after 2 months of no running, I continued training…
I didn't sleep the night before the marathon… WHAT WAS I DOING?
I started walking the first mile, then swung into my run/walk pace… around mile eight, I hit a mental wall… I started to tell myself… "If you end up walking off this road around mile 18 or 22, you should be proud, you trained, you tried, you had all those setbacks and injuries, and you have done your best!"…
I mentally slapped myself…
"what the heck is wrong with you, why are you giving yourself permission to give up, when you haven't really tried? you said, all you wanted, was to finish and not have the organizers opening the roads, pulling up cones and honking their horns at you… KEEP MOVING FORWARD!"
Then a funny thing happened, I realized halfway, that I might be able to finish 30 mins ahead of the qualifying time allowed… and I picked up the pace, slowly and surely my pace improved and eventually I crossed that finish line… not only did I finish ahead of my expected time, but I never hit a physical wall… I finished my first and only marathon in 5:59:25!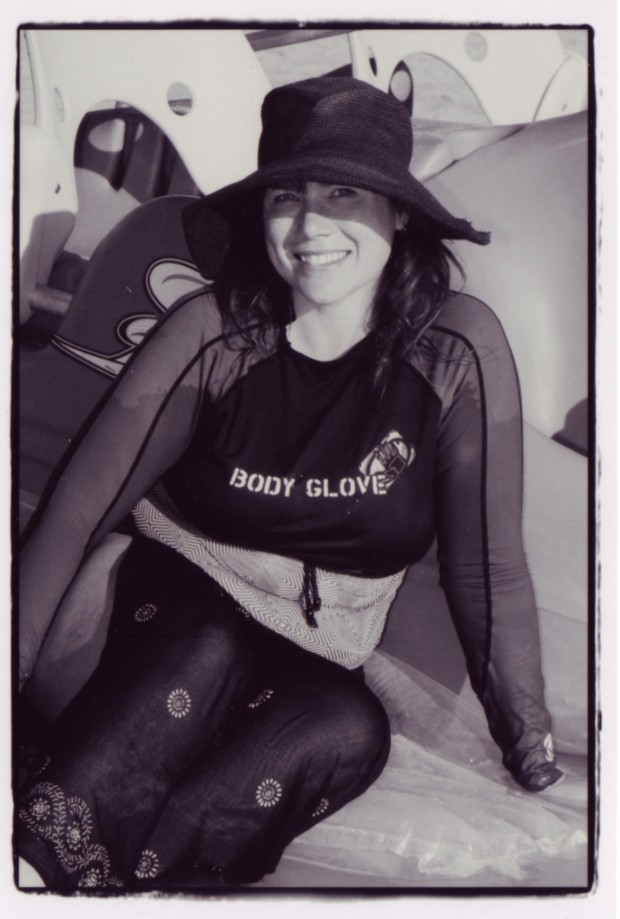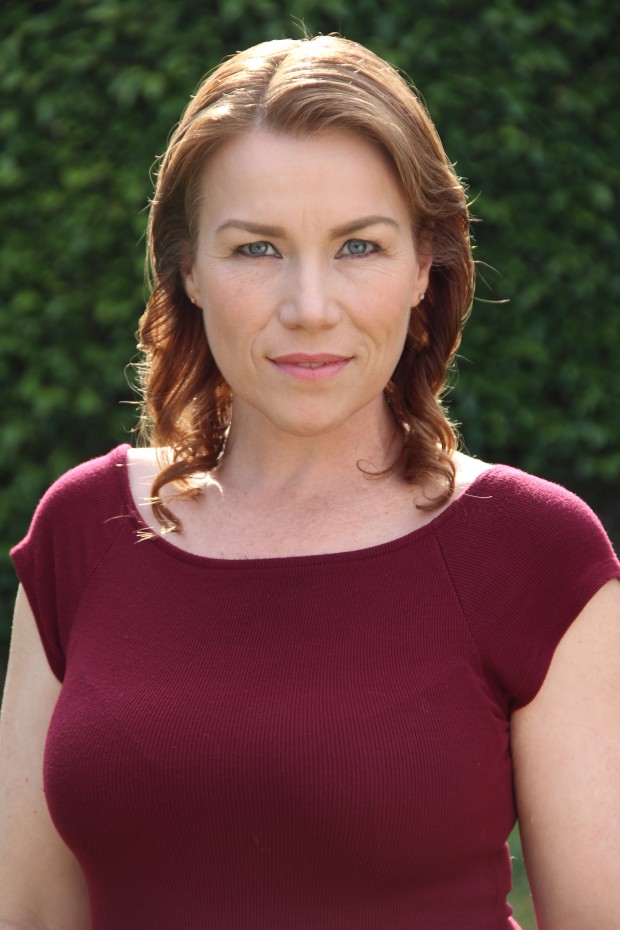 I know that what I want to attempt is madness… I'm not 25, or 32 or even… well, I'll keep that to myself.
And I'm not an amateur athlete that has run more than a dozen marathons… I have no idea if I'm going to be able to do this huge endeavor, but….
i think i can.